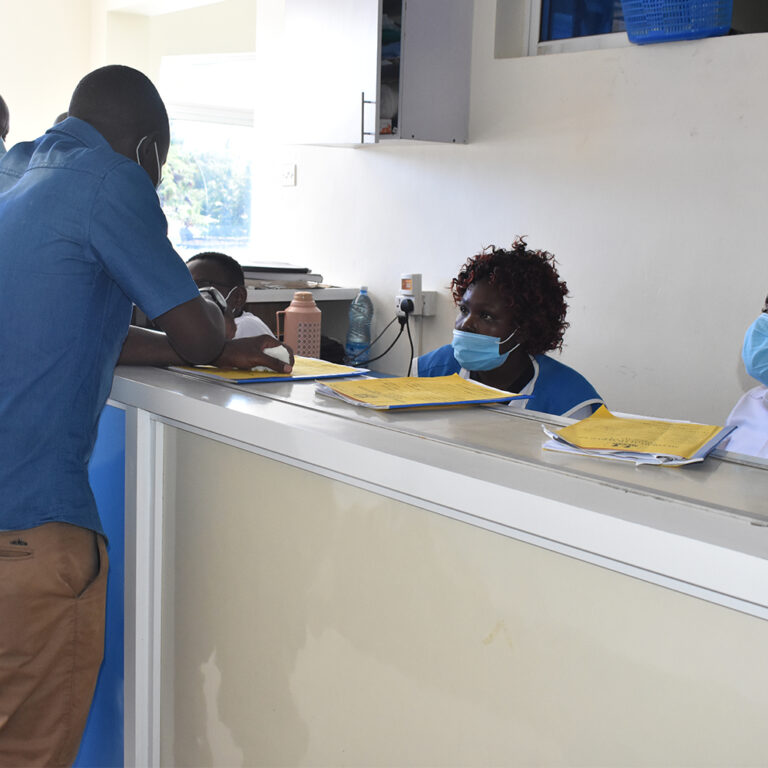 Time for delivery? Our state of art maternity unit is open 24/7 and ready to receive you. It is designed to ensure your maximum comfort and safety. Whether you have your own gynecologist or you opt for our resident Doctor, you can be assured of compassionate care and personal attention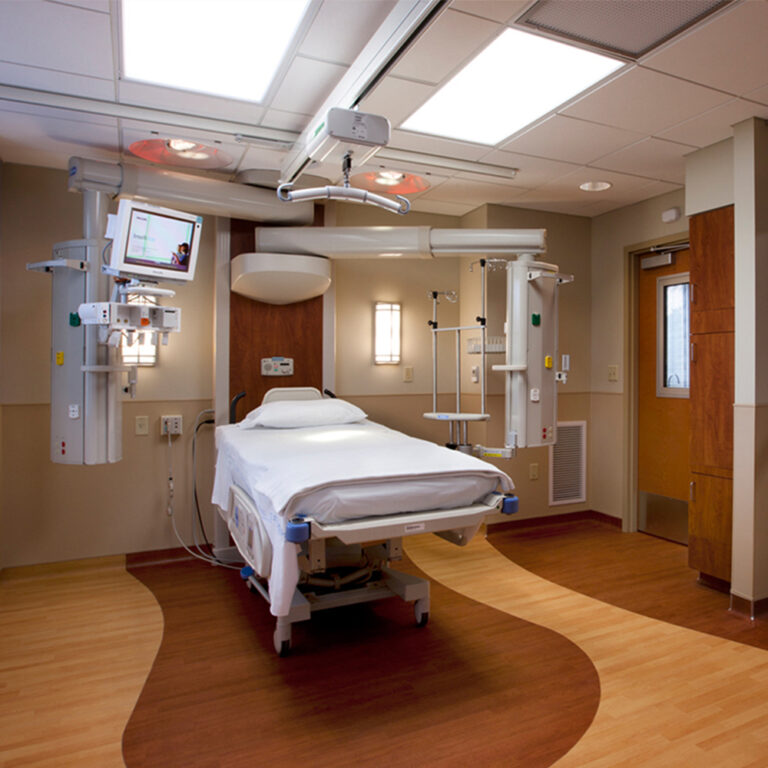 Time for delivery? Our state of art maternity unit is open 24/7 and ready to receive you. It is designed to ensure your maximum comfort and safety. Whether you have your own gynecologist or you opt for our resident Doctor, you can be assured of compassionate care and personal attention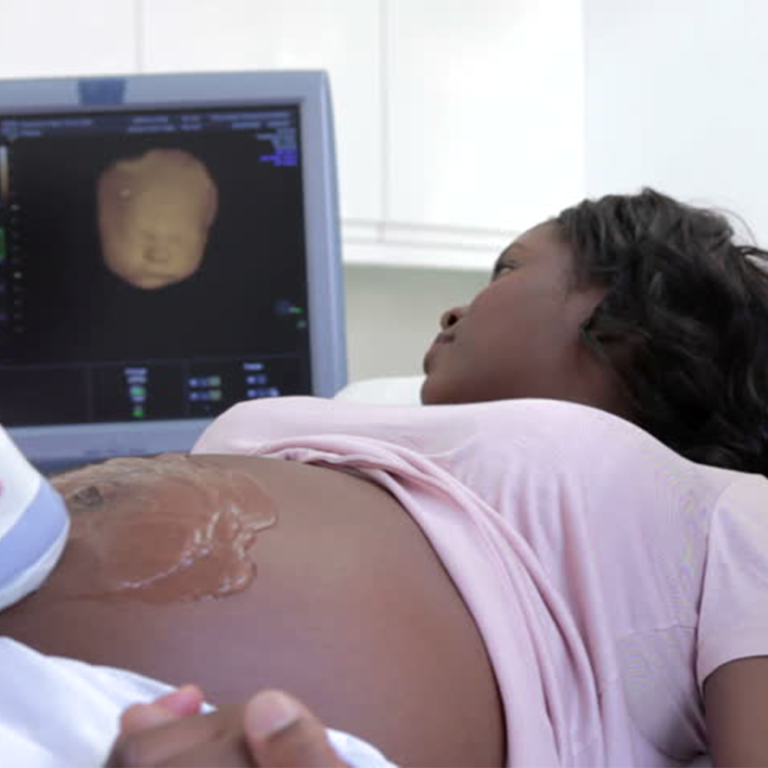 Maternity & New Born Unit
Time for delivery? Our state of art maternity unit is open 24/7 and ready to receive you. It is designed to ensure your maximum comfort and safety. Whether you have your own gynecologist or you opt for our resident Doctor, you can be assured of compassionate care and personal attention
You have just discovered that you are pregnant, Congratulations! We are here to walk the journey with you until you safely deliver.
We have a MEPHI PLUS PACKAGE which will cater for your Anc Profile (Lab tests), 4 antenatal visits, 2 Obstetric ultrasound scans and pregnancy supplements at KES 7000 only.
We also offer pain less labor (Epidural anaesthesia) through our trained team of Doctors.
Get quality follow up during your pregnancy with our Nurses and General Practitioner. A gynecologist is also available on request.
Our clinics run from Monday to Saturday, no booking is required.