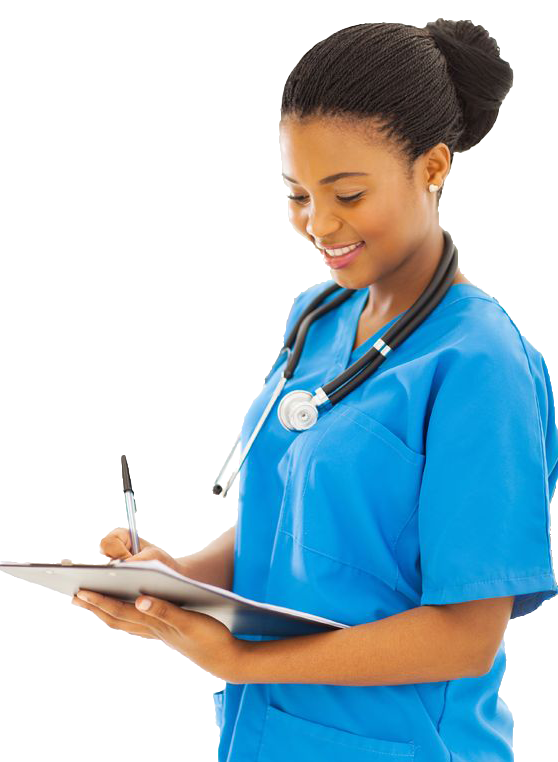 Mephi Health Services is a registered Level 4 Hospital situated in Kilifi Town, Mephi Plaza, Prison road off Mombasa – Malindi highway. The Hospital has been in operation since the year 2008.
Our hospital is a twenty four hour facility, with a bed capacity of 40, and a staff capacity of 55 members of staff who are qualified in their various fields and licensed as per their relevant Medical Boards.
We have a standby generator. In cases of power failure, our services are not interrupted.
We are currently serving a vast clientele comprising of self-employed, civil servants and corporate employees, and hereby feel obliged to request you for your indulgence in business progress with us to be able to offer quality and reliable healthcare services to your clients that hold medical smart cards to promote good health in the society at large.
To be the leading Hospital in Kilifi County offering the best Healthcare and always exceeding our clients expectation.
To provide Health Care Services at affordable prices.